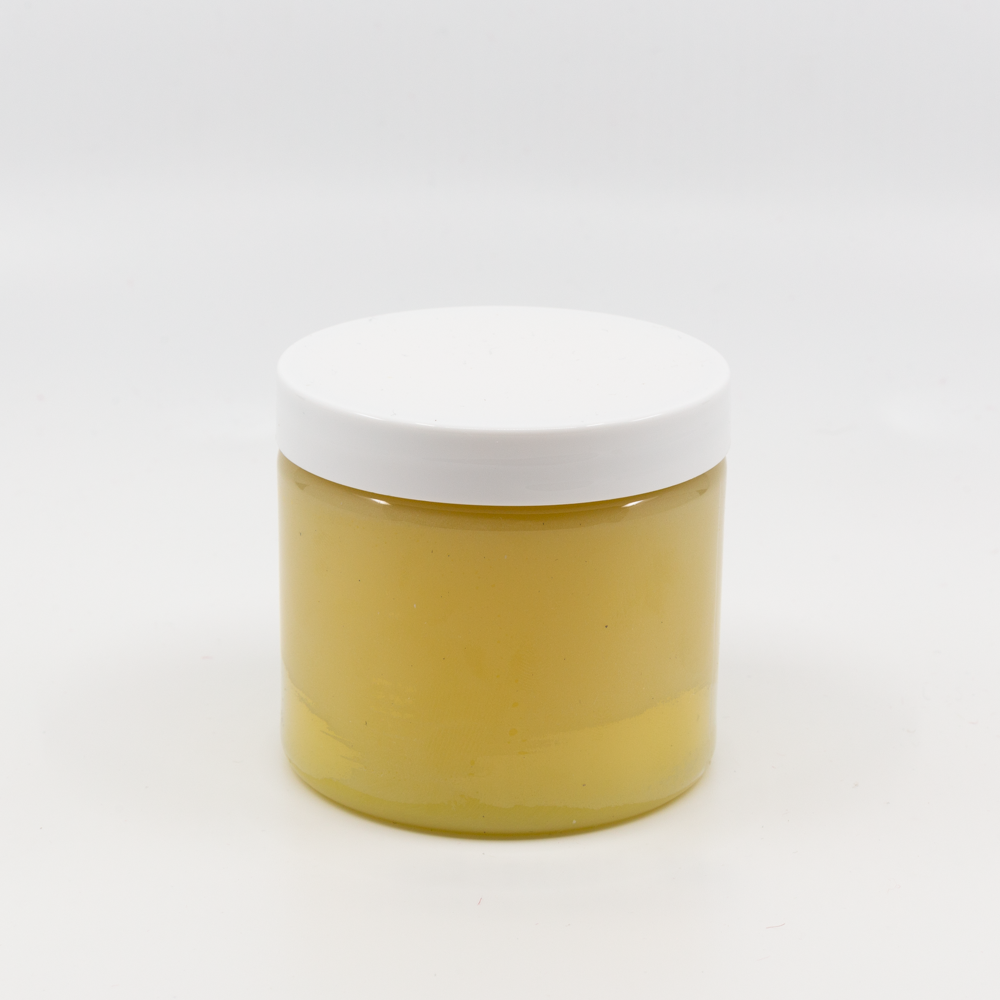 Salandia & Naissance
Seilwachs 200g
SKU WAX-200
This product is currently out of stock.
Notify me when this product is back in stock.
An account will be created for you automatically, if you don't have one, yet. You will have to confirm your email address. If an account for this E-Mail address exists, please login to your account first!
€16.00
Product description
Geruchsneutrales Seilwachs aus eigener Herstellung zur Pflege von Seilen.
Similar products
Customers also bought